---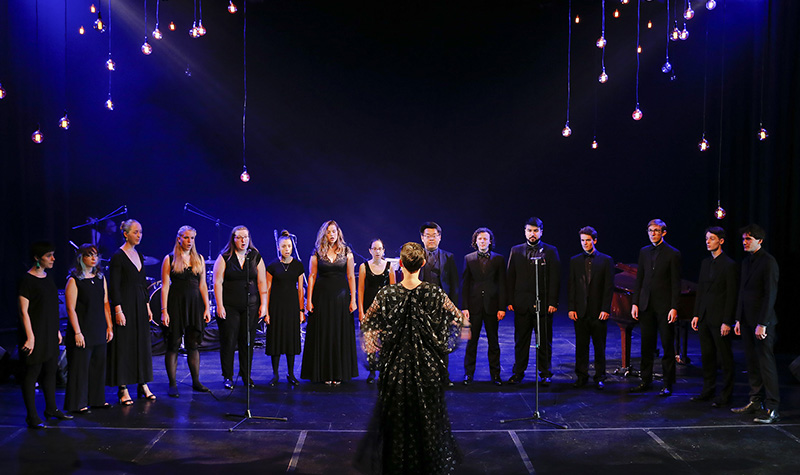 Choral Edge is fast becoming one of Melbourne's most innovative choirs. Led by director Juliana Kay, this troupe of versatile and talented singers seeks to expand the boundaries of choral music and delight audiences through playful, multi-dimensional projects.
In 2018 their debut project Stories from the Choir blended elements of theatre, journalism and choral music into a moving piece of choral-theatre, winning a nomination for Best Music at the Melbourne Fringe Festival.
Since then, the choir has been developing new projects and collaborations to continue playing with possibilities in the choral arts.
---